Experience the Employment Connection
Experience the Employment Connection
Statewide Interagency Employment First Training
Statewide Interagency Employment First Training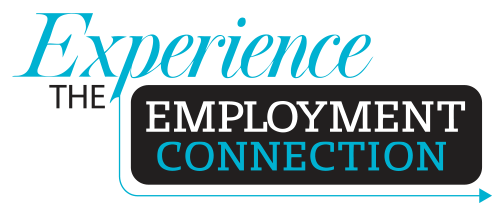 The Story
Suasion was selected to help develop, promote and coordinate 15 statewide interagency trainings to increase knowledge of each agency's role and spark collaboration between agencies that assist individuals with disabilities in finding meaningful, competitive and integrated employment in the state of Pennsylvania.
The trainings were a collaboration between Labor and Industry's Office of Vocational Rehabilitation, DHS's Office of Developmental Programs, and Education's Bureau of Special Education (as well as the Office of Mental Health and Substance Abuse, added in 2017).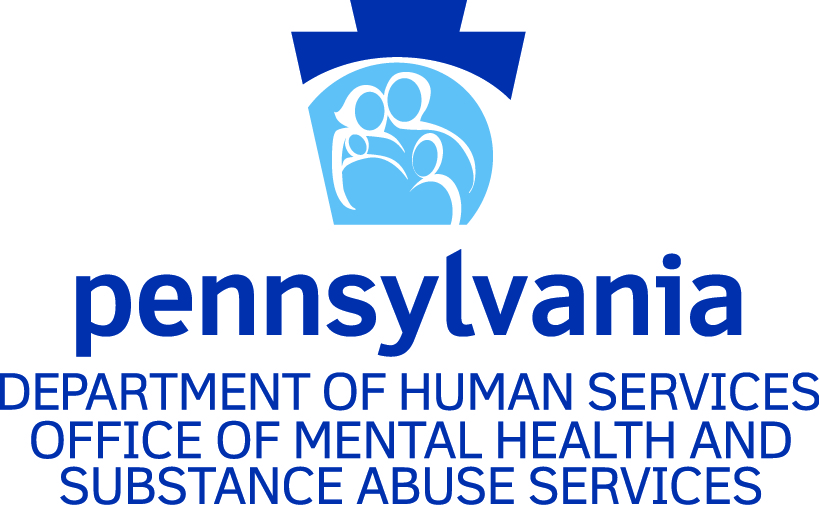 Our Strategy
Our approach to this project was to create an experience that would be valued and remembered by all participants, and ultimately change the way they think about how they work together to create employment opportunities for people with disabilities. We developed professional marketing tools to create enthusiasm and engage those who were invited to attend. Our communications tactics included a website, social media and electronic invitations.
Suasion successfully planned and coordinated 15 Experience the Employment Connection training sessions across the state. All aspects of the event planning, including negotiating contracts with vendors, coordinating food, managing registrations and other logistics, were handled by the Suasion team. Suasion also provided facilitation for the events, leading group discussions, participating in skits and creating emotional connection to the work being done.
Our Services
Training Facilitation
Email Marketing
Event Coordination
Vendor Negotiation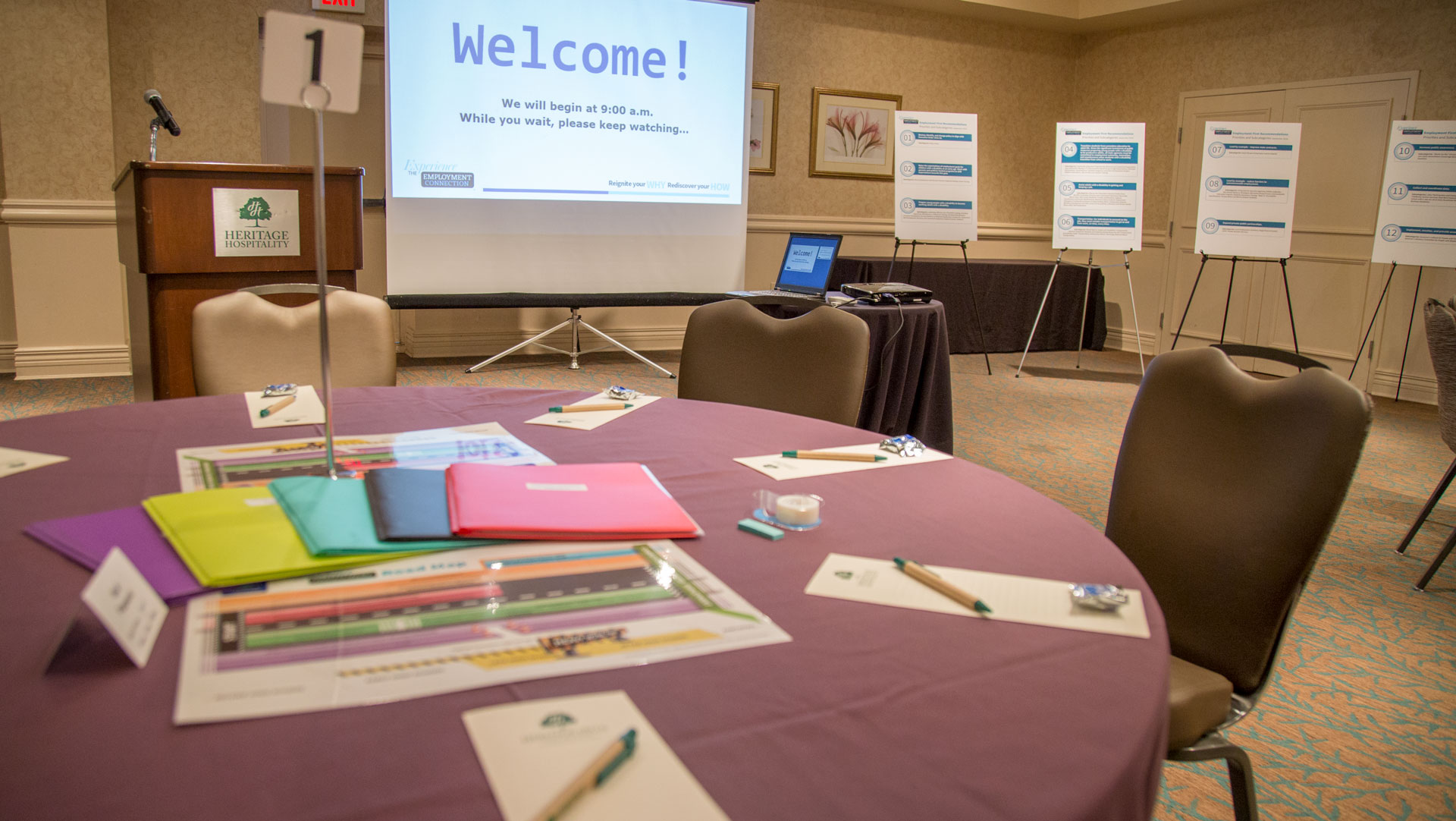 Customized and Coordinated Graphic Conference Materials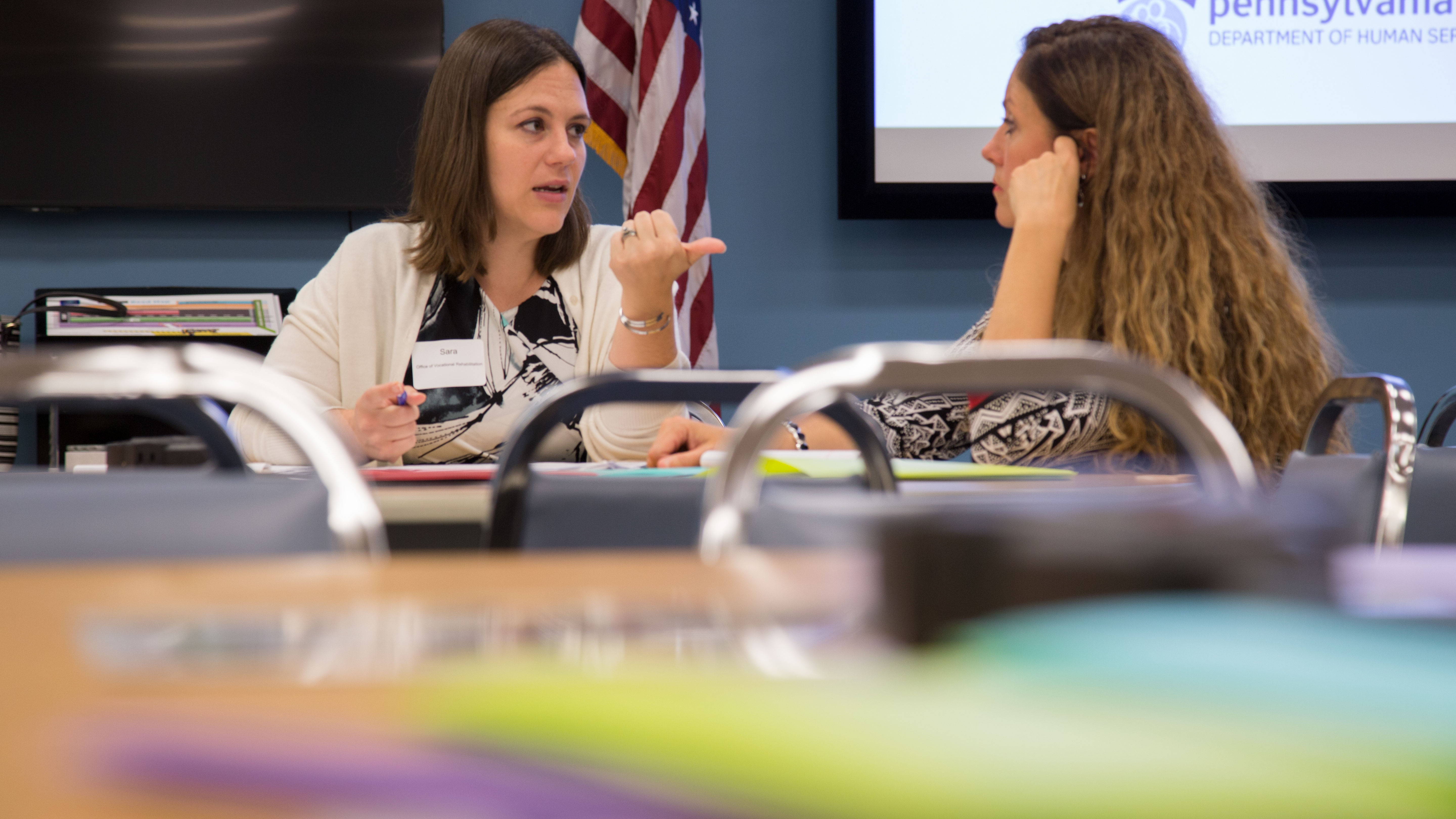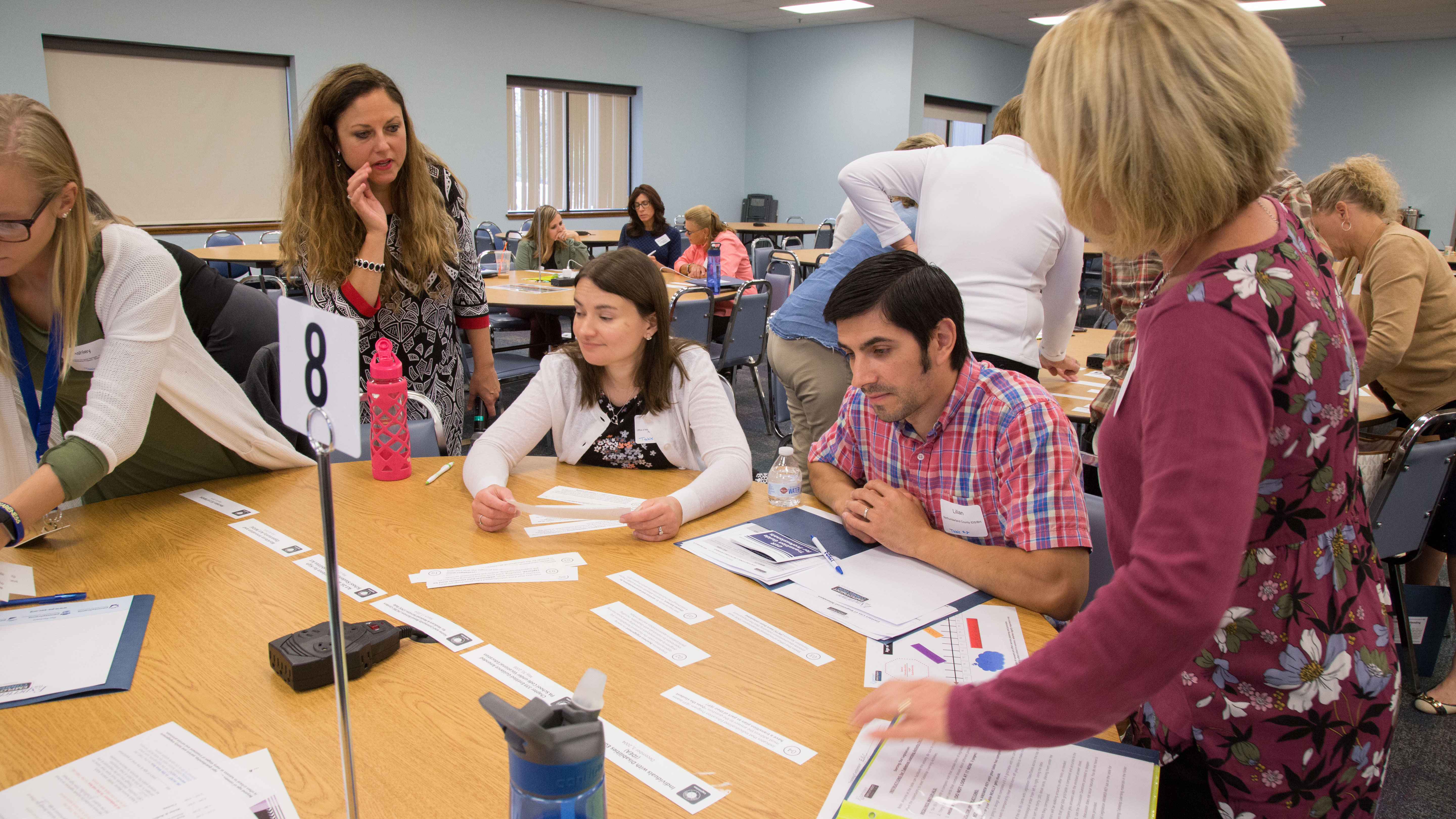 Conference Participants Engaged in Group Activities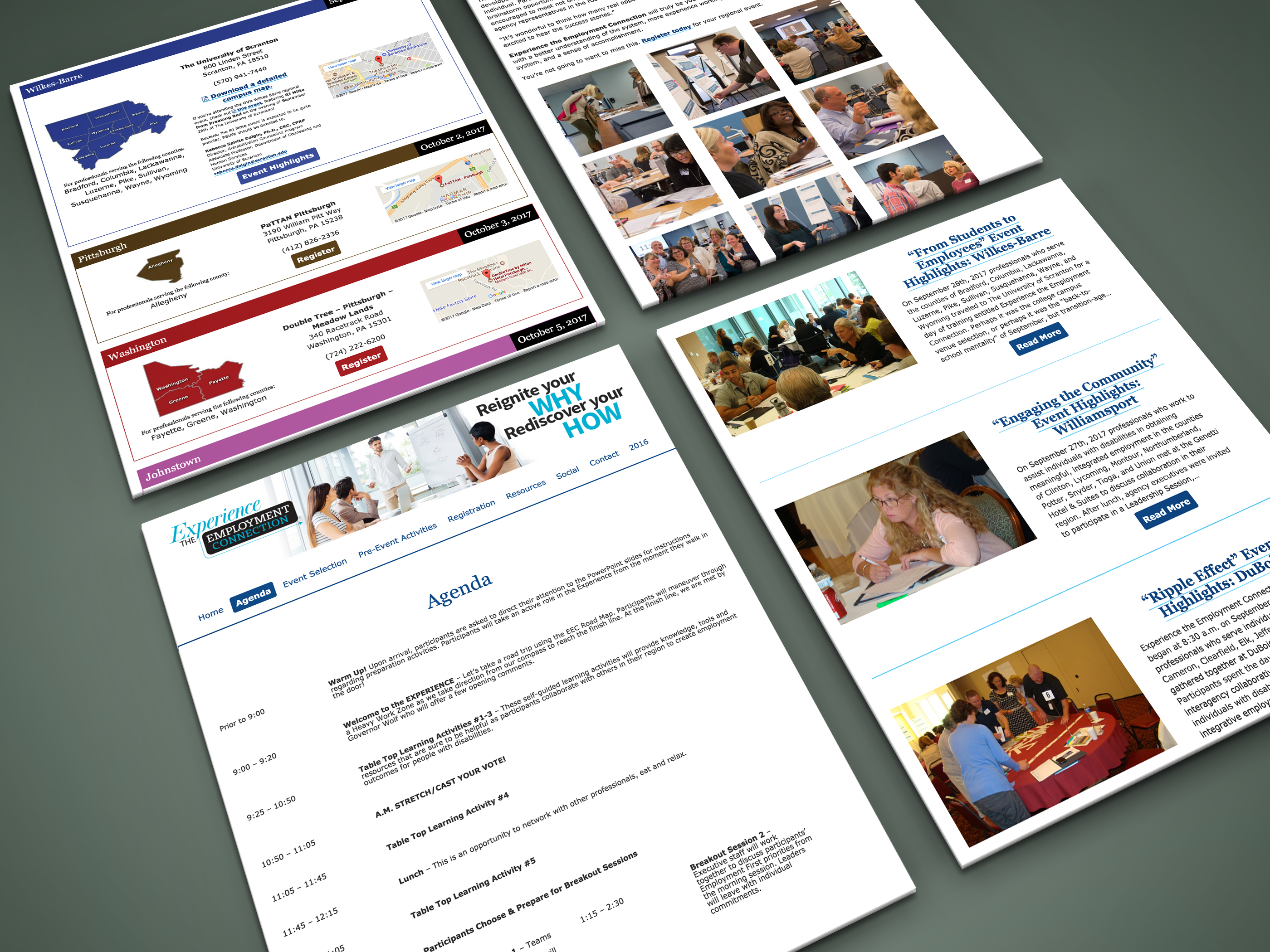 Conference Website, Blog and Registration Website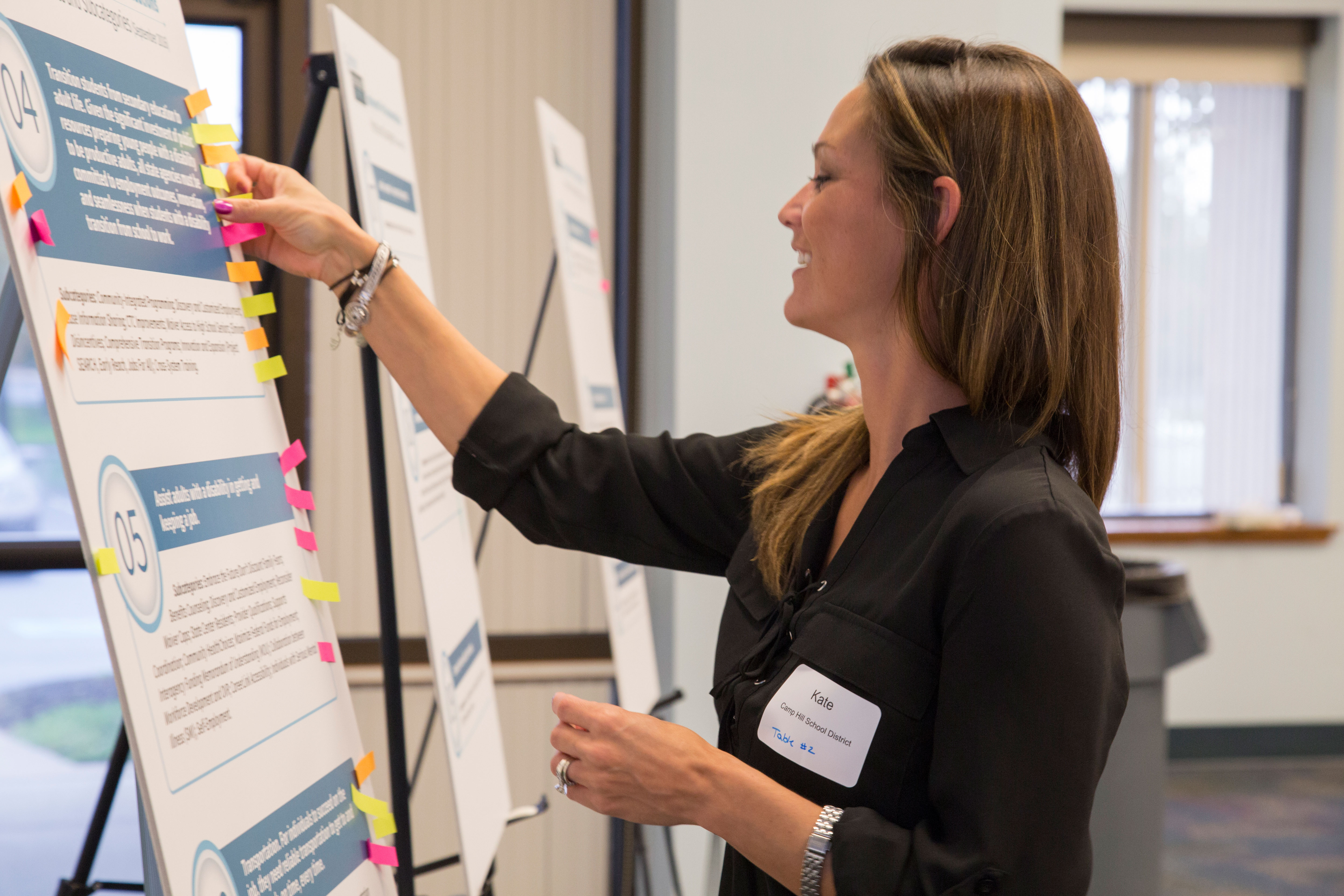 Attendee Voting Participation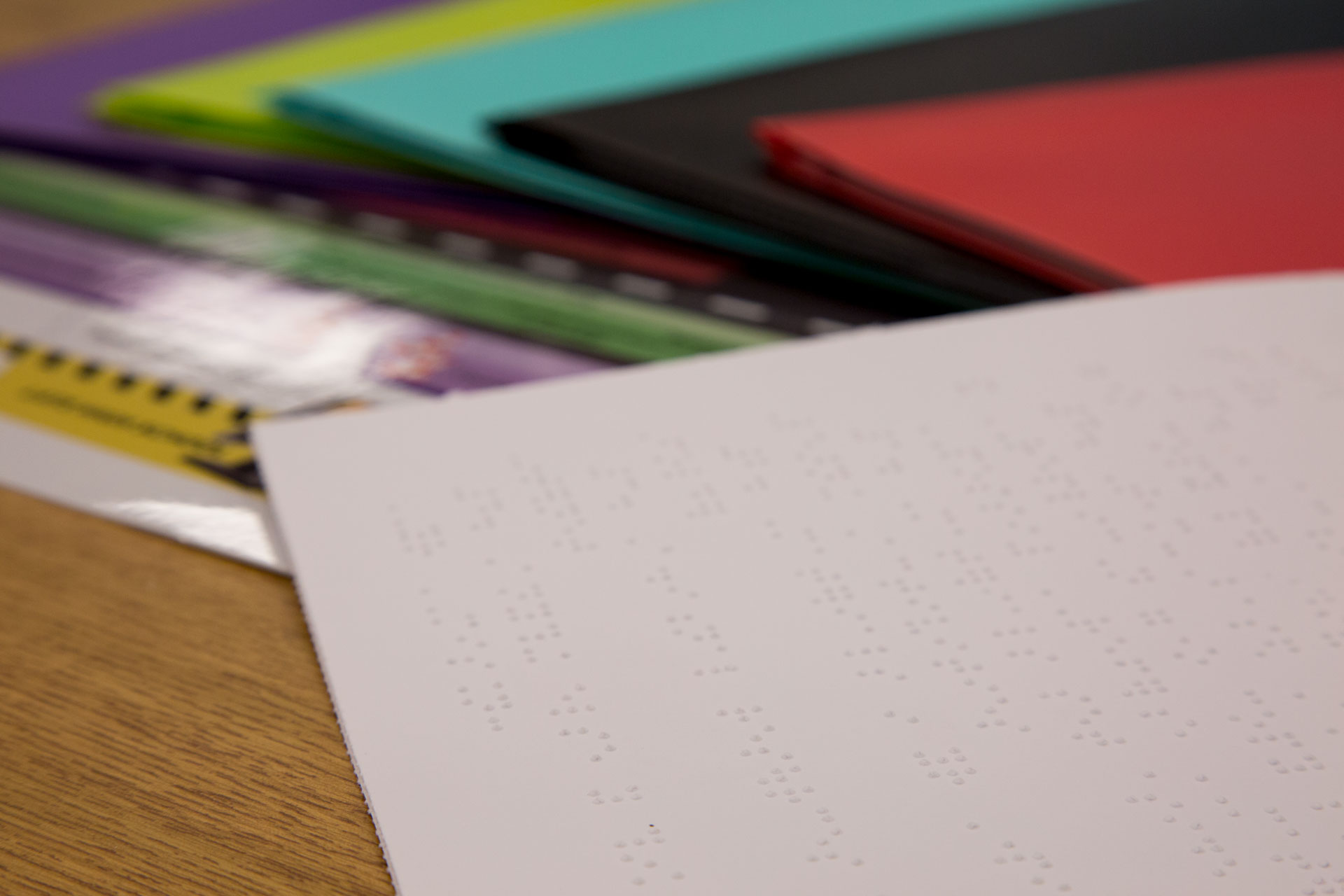 Accessible Options for Conference Materials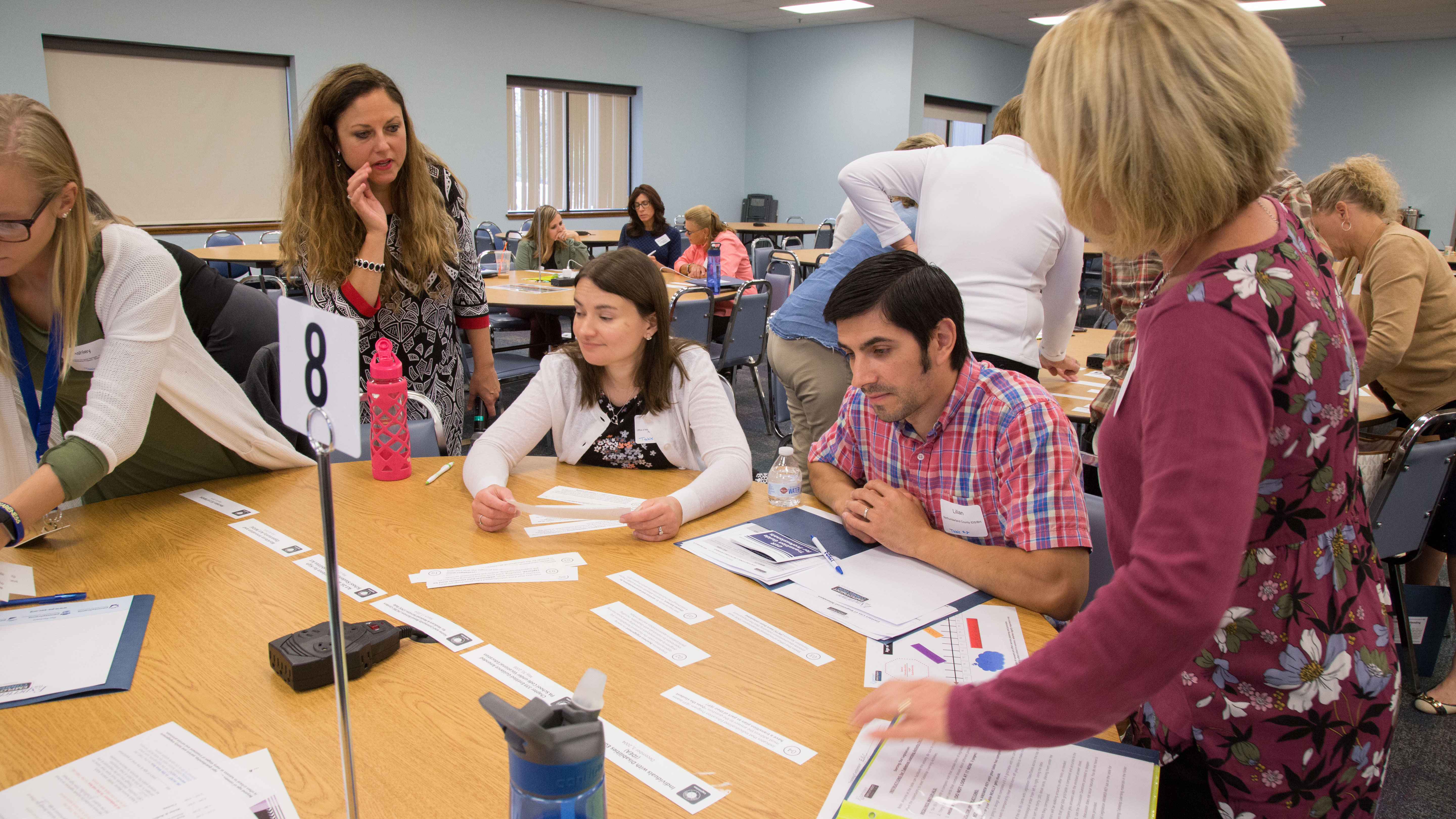 Conference Participants Engaged in Group Activities